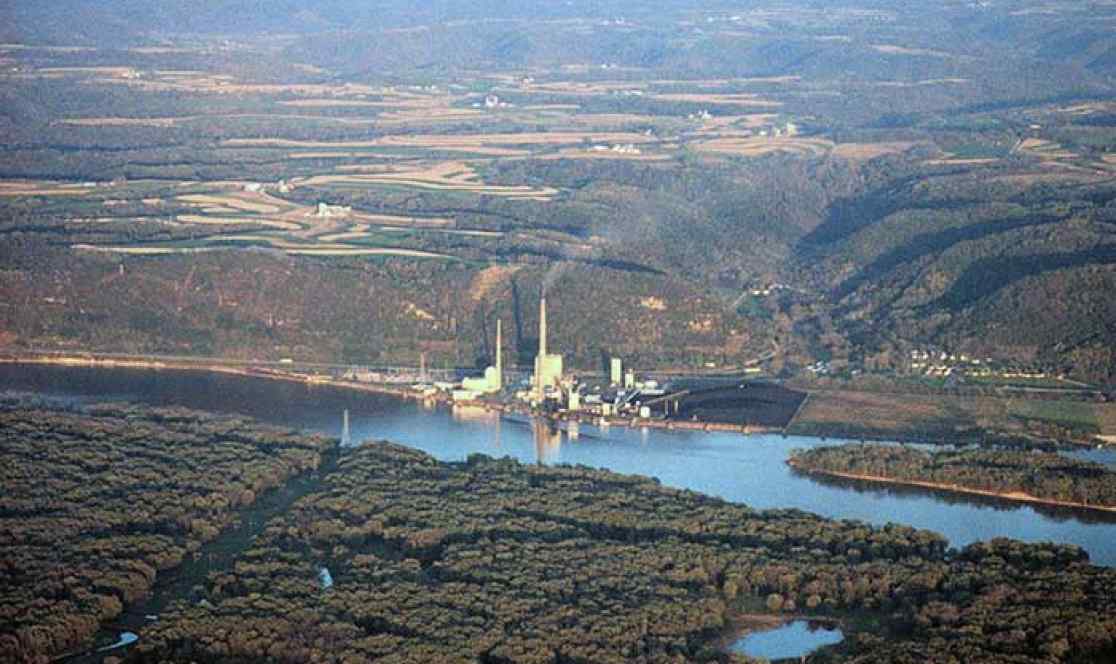 NUCLEAR INDUSTRY TOOLING - MEGA-TECH SOLUTIONS
Mega-Tech Services, LLC has a complete line of cutting tools, designed for safe, chipless, smokeless pipe and structural metal shape cutting that will satisfy your industrial maintenance including chemical and nuclear decommissioning project needs.
We offer highly productive metal cutting and volume reduction tools and support equipment that can be operated manually, remotely, or underwater.
Mega-Tech can alter our standard tool designs and develop and build project specific support equipment to make the tools work more efficiently.